The Cottage Gardens
Renovating our little cottage has taken a lot of work and the gardens are no exception. We have been in our cottage 7 years and have been working tirelessly to renovate it to a high standard and create a variety of gardens from cottage garden, veg garden and a wildlife woodland garden. Our back garden was originally a simple rectangle, however we purchased a larger piece of garden from our neighbours so we have a lot more to play with now. It has taken a huuuge amount of work as the land was an overgrown woodland, and a dumping ground for slate and abandoned logs, so it took us months to clear up and renovate but its getting there. The following page shows up to date photos of how the gardens look today split into four sections - front garden, top cottage garden, veg garden and woodland. They no doubt will evolve over the years and I will update this page when changes occur!
Front garden
Our front garden was laid out well with the flower beds when we moved in, however it was very tired looking and overgrown. We have recently (2014) cut back a huge amount of bushes and foliage to open the garden up, and have created a larger space to park our car out the front.
The wall on the left was almost hidden and overgrown with grass, hedging and weeds. We have recently stripped everything from the wall and laid slate on top to add plant pots which will be easier to maintain. The rabbits have access to our front garden and we are quite over run with them in our area in the spring so all of the flowers we choose to put out there have to be rabbit proof!
One of the major changes is the gravel in the front and the slate path running parallel to the cottage. We chose cotswold stone as it is very light in colour and tone to reflect the light which we feel really works well with the bark covered flower beds. Nick has fixed the lovely stone steps too leading down to the cottage so they are more sturdy now. The photos below are from 2014, we hope you like them!
Top Cottage Garden
You may have viewed our renovations page to see how the garden looked when we first moved in. Our first job was to pull out and cut back the hedges, prune the bushes and try to organize the garden into some sort of design. We wanted to create an enclosed and sheltered cottage style garden with a graveled area along with flowers, a nature pond and a picnic table which i think we have achieved well. More photos to follow over the coming months!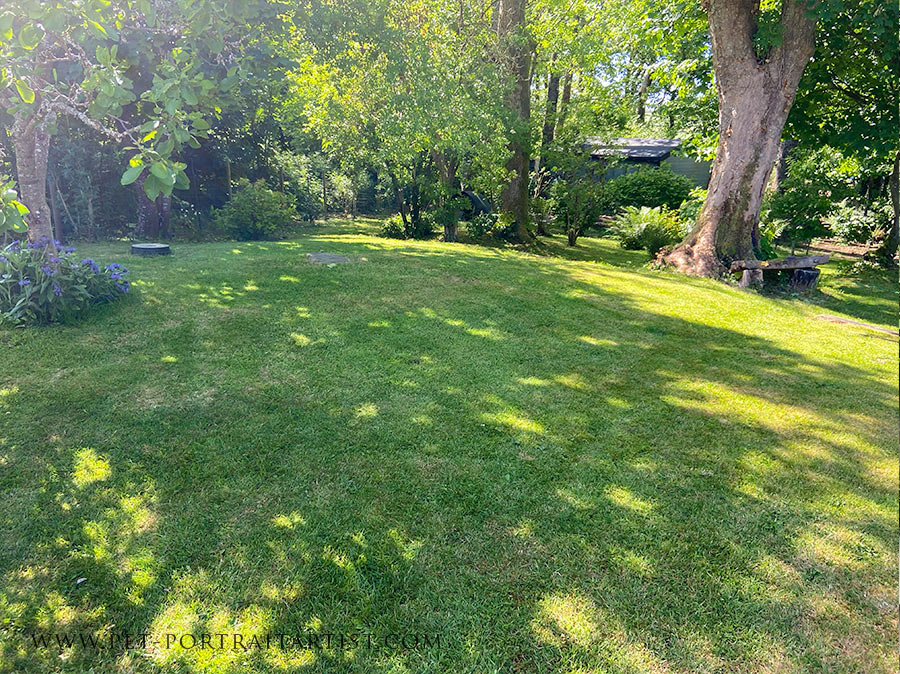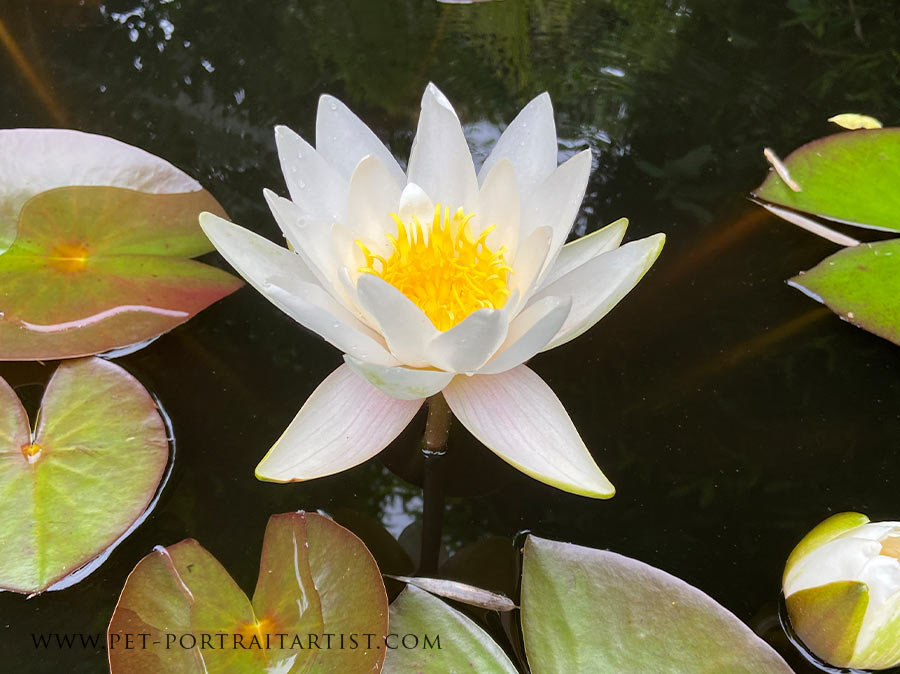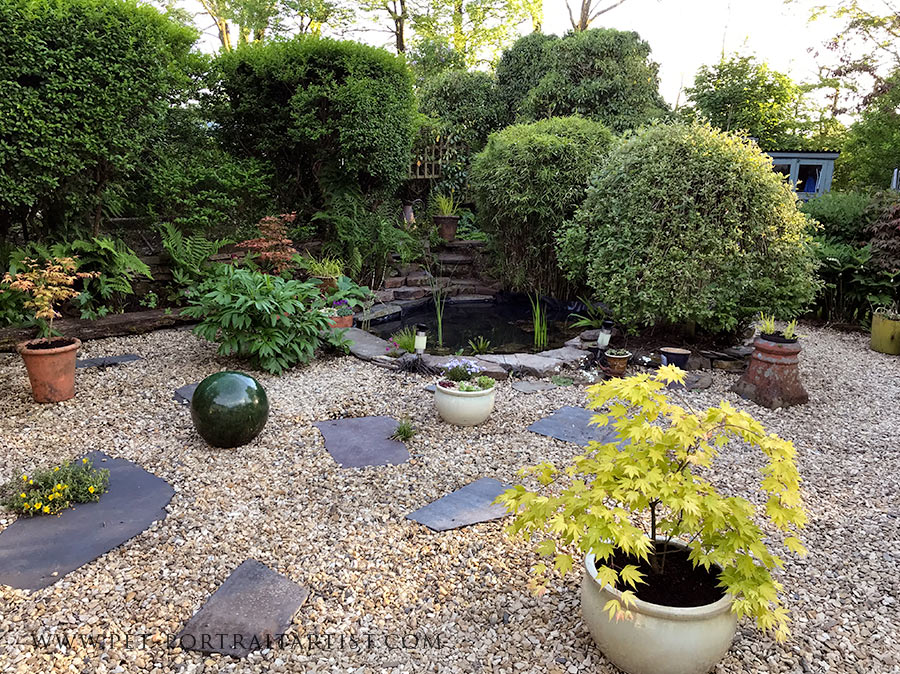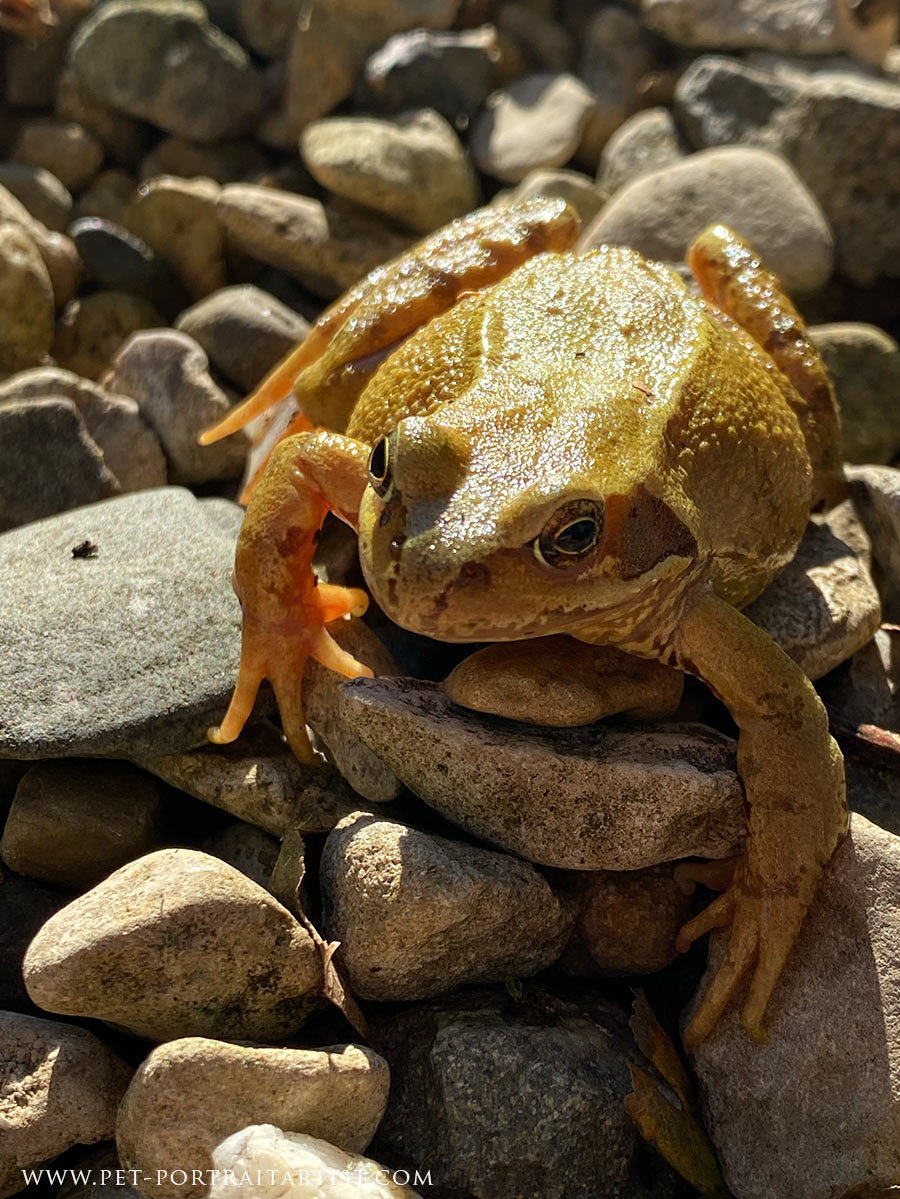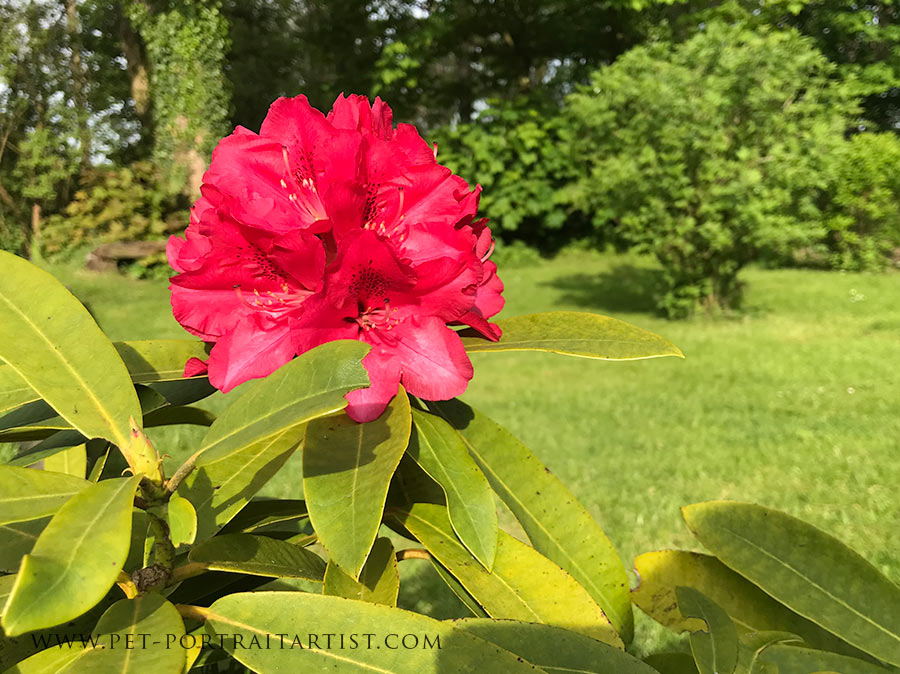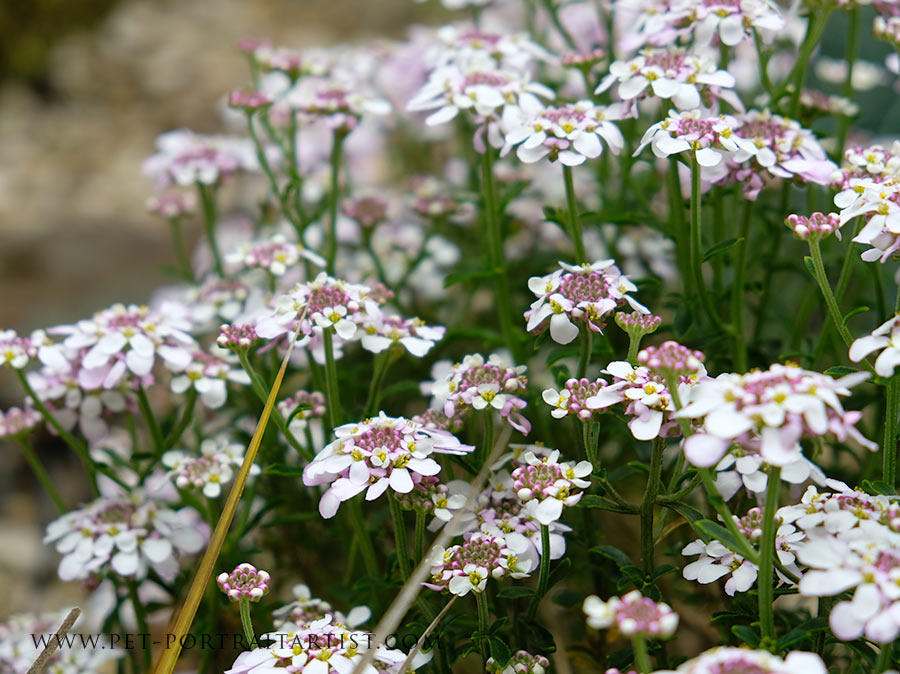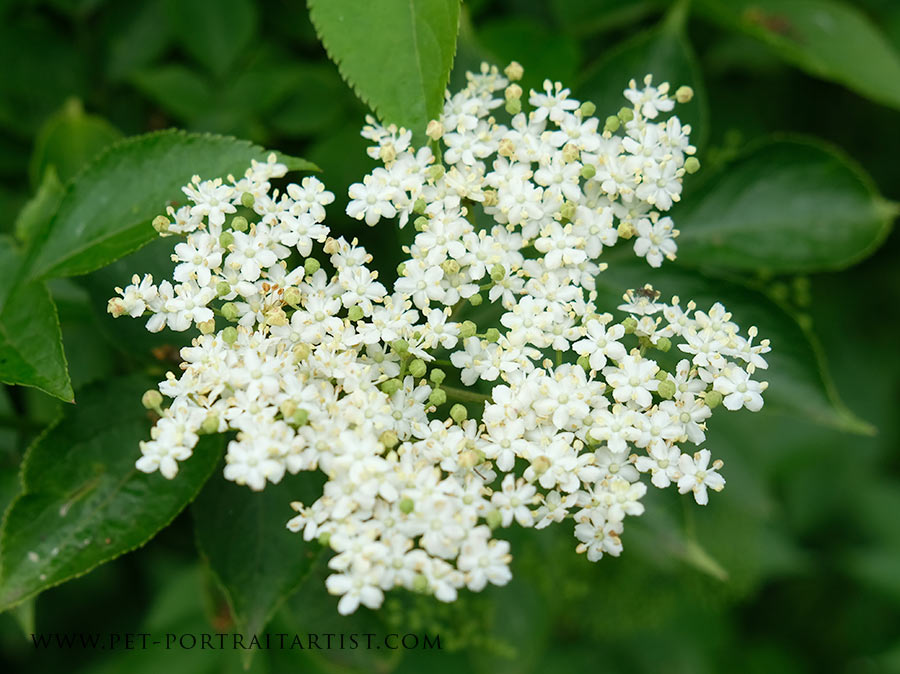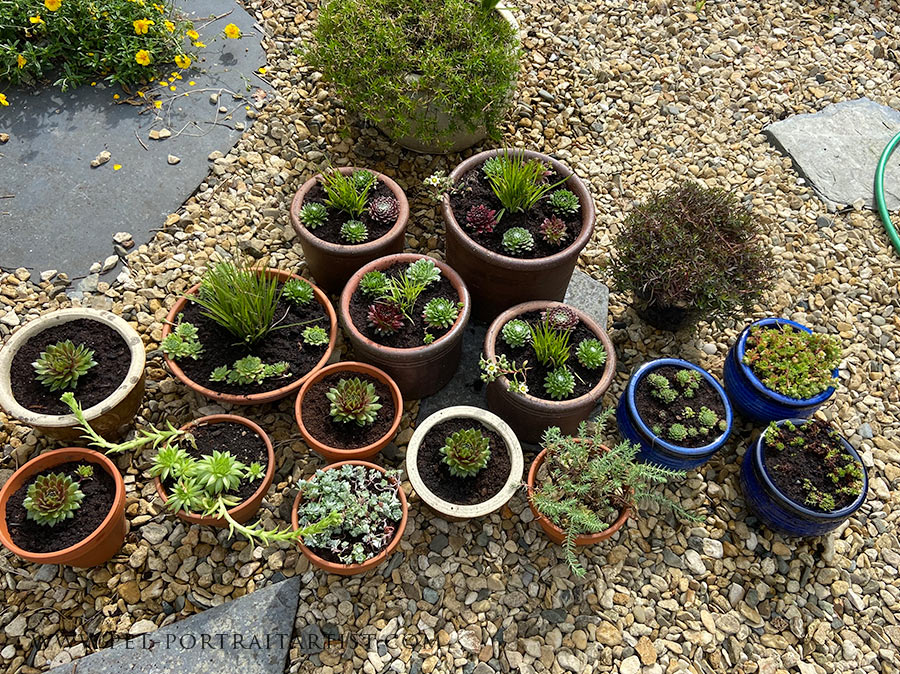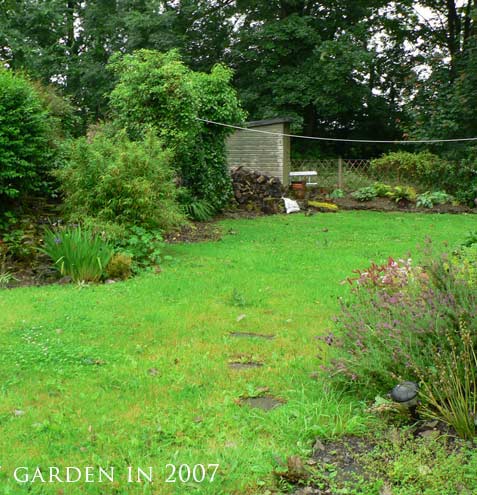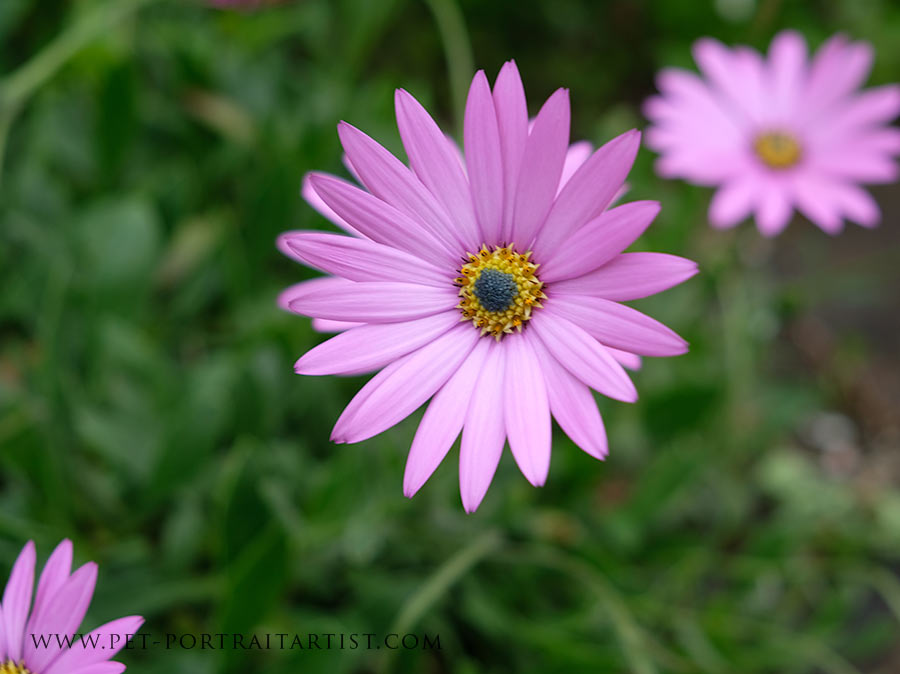 Woodland Garden and Studio
As you may have read in our about us section, we purchased a small area of neglected woodland to add onto our garden a few years after moving here. It enabled us to build a studio along with having more room for the dog, chickens, tool shed etc. We lost a few trees in the strong winds and storm in 2014 which was a real shame, however it has let a lot more light into the woodland area. After three years of work to clean up the area and 'tame' it, photos of which you can see on our renovation page, I'll hopefully have some lovely photos to post here this year (2015) so stay tuned!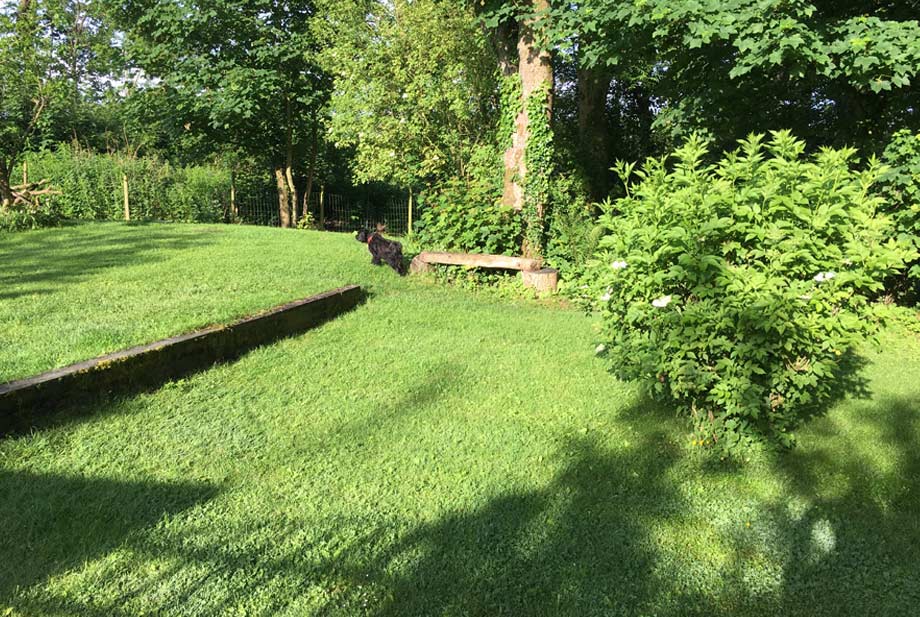 Wildlife in the Garden
Our garden is a haven for wildlife. its very quiet and we have birds nesting all around us, flowers to attracts the butterflies and bees and our favorite is our nature pond where every year we have newts, frog spawn and baby frogs galore. I have added some photos from over the years of the wildlife we have captured.