Nicholas Beall
My name is Nicholas Beall and I a professional portrait artist. I am lucky to have made my living from painting since leaving art college 22 years ago. I studied at both Falmouth and Bournemouth Art Colleges. I met Melanie at Bournemouth, we were studying on the same art course and we now both live and work in west Wales.

Initially on leaving art college I worked for illustration art agencies as a freelance illustrator. Gradually though, Melanie and I moved into the commission only side of work. We now live in rural Wales surrounded by amazing countryside and stunning views.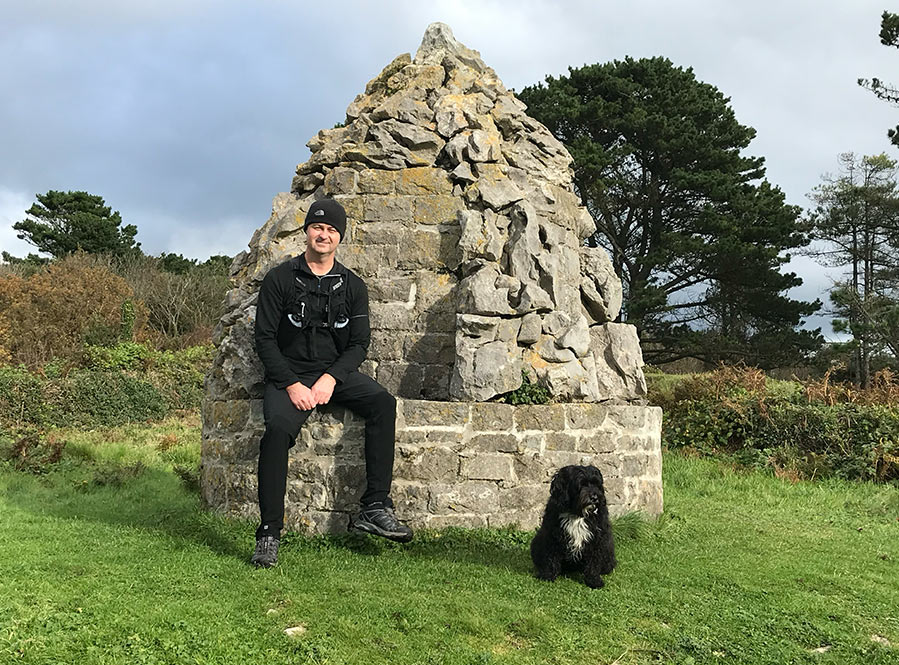 Me birdwatching in North Wales, watching Cuckoo's in 2015.
My Work and Studio
I work full time as a professional pet portrait artists along with Melanie and our little dog Lily in our custom made art studio at the bottom of our woodland garden. We are surrounded by trees in the peaceful Welsh countryside. We have designed the perfect environment, its warm, dry and light all year round which is the perfect setting to be creative in.
My studio.
Early Work
As a child I always had a pencil in my hand and it was obvious from an early age that I was destined to have a career in art. Below are two of my early watercolour paintings. The painting on the left is of Polperro harbour where my family are from. The study on the right is a local beauty spot near my family home in Cornwall called Respryn.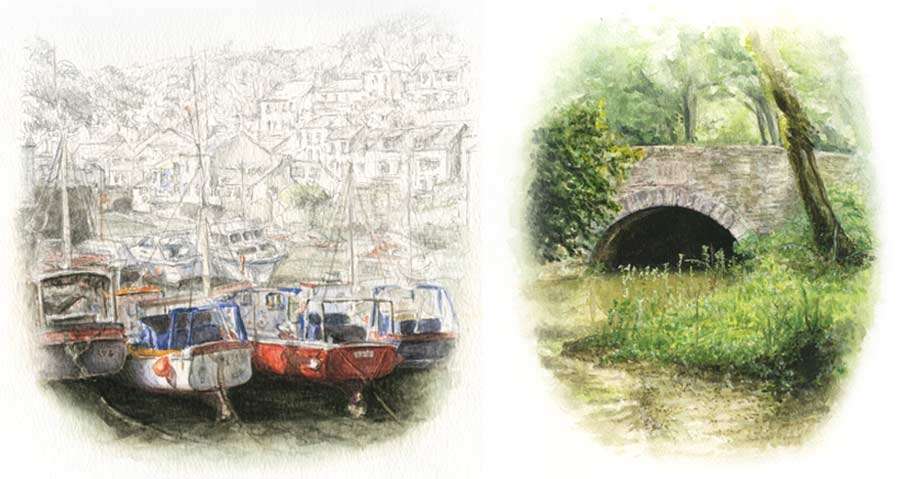 Two Cornish watercolours painted when I was around 16 or 17 years old.
My Other Love...
Nowadays if I haven't got a pencil or paintbrush in my hand, I am probably holding a guitar. Guitars are my other passion, I own "a few" and play whenever I can.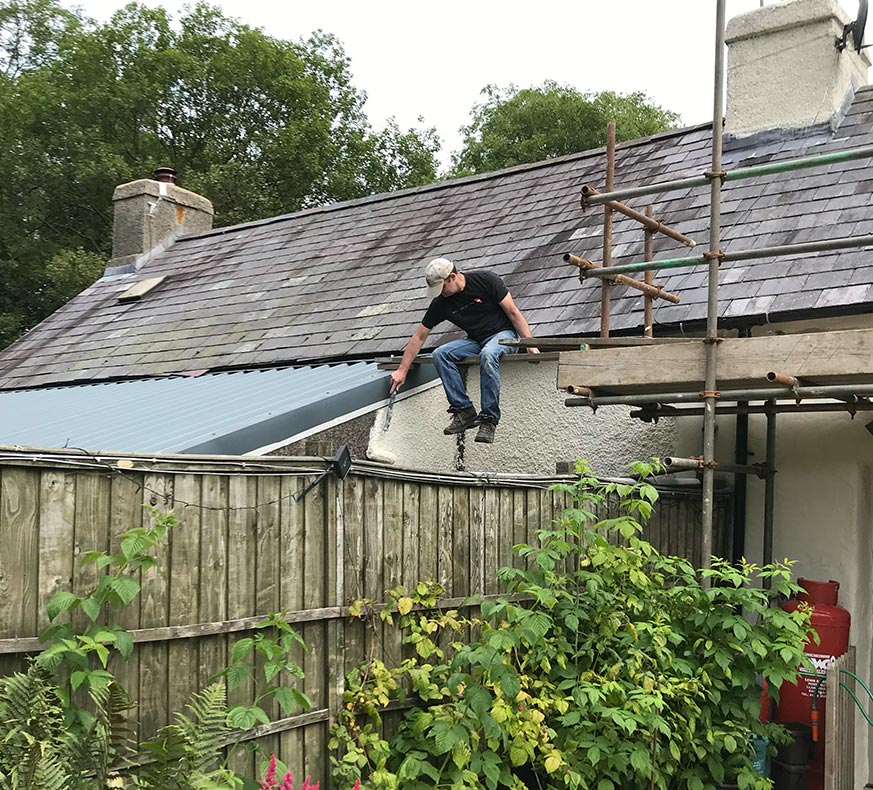 Here is me with my two custom made Stratocasters by the luthier Jeff Beer at Zero One Guitars.
Commission Me
Drawing and painting is what I do, it's all I have ever wanted to do. If you would like me to paint a portrait for you, please get in contact.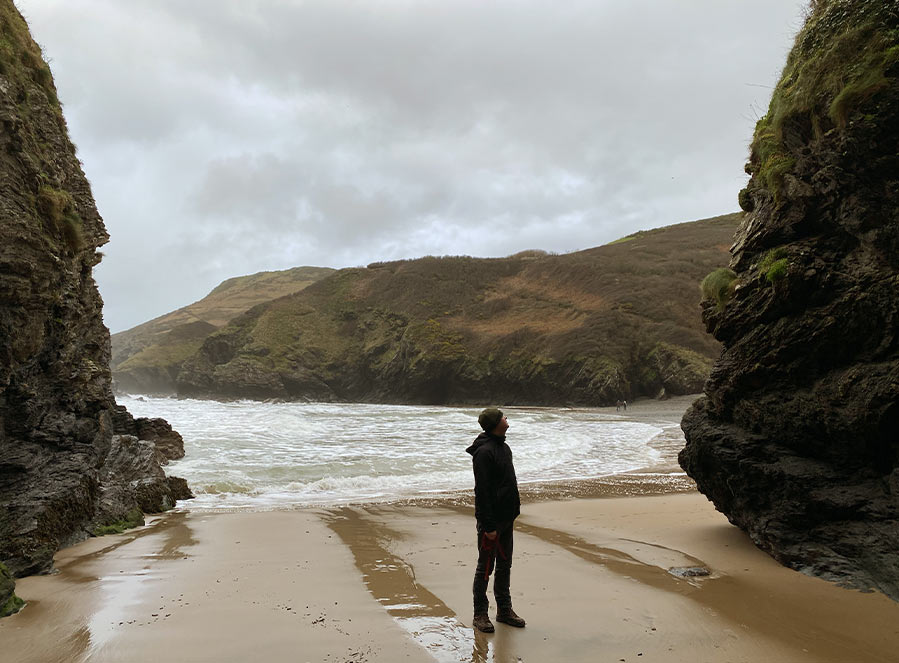 Myself on the left and client Michael Gould collecting his painting from our old studio.
Testimonials.....

Hi Melanie and Nicholas,
The portrait of Max was a present for my birthday and I have to just say it is absolutely wonderful, you have captured his expression perfectly and it is so lifelike. I am extremely pleased with it and It will definitely have pride of place. Many, many thanks.
Shirley Gorman
Visit next...
Would you like to find out where we live and about our 350 year old welsh cottage? If so head on over to our Old Welsh Cottage page to see some photos!