Nicholas Beall
My name is Nicholas Beall and I am an animal portrait Artist. I have made my living from painting for the last 17 years.
Being born and raised in Cornwall, I am very proud of my Cornish heritage which reaches back many generations. My father has done much research into our ancentry and we are related to the well known Looe smuggler Amram Hooper.
The fishing industry was the principal occupation of in the Looe and Polperro area of Cornwall and I grew up drawing and painting the boats and fishermen in the village harbour just as my grandfather did before me.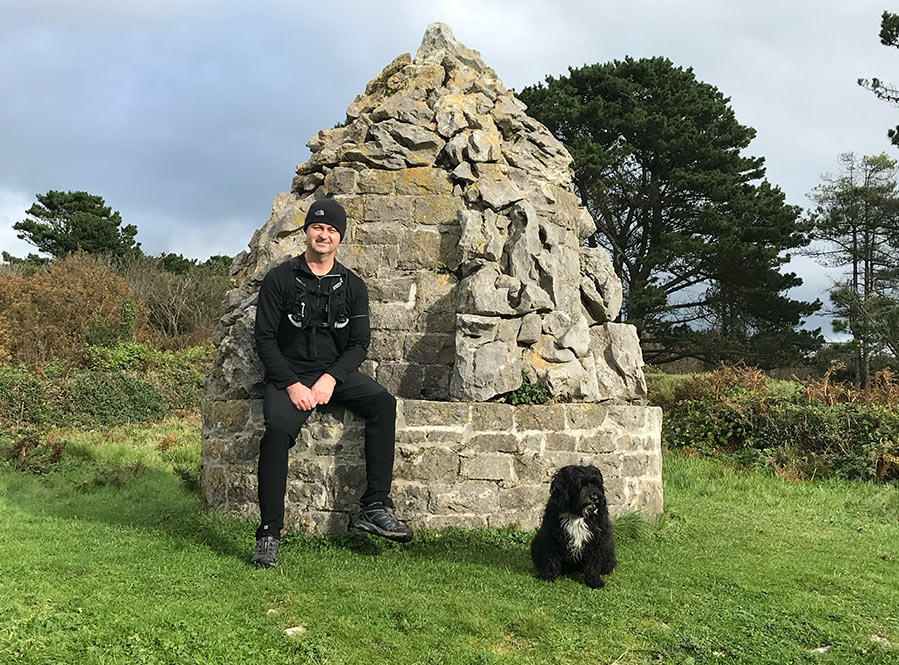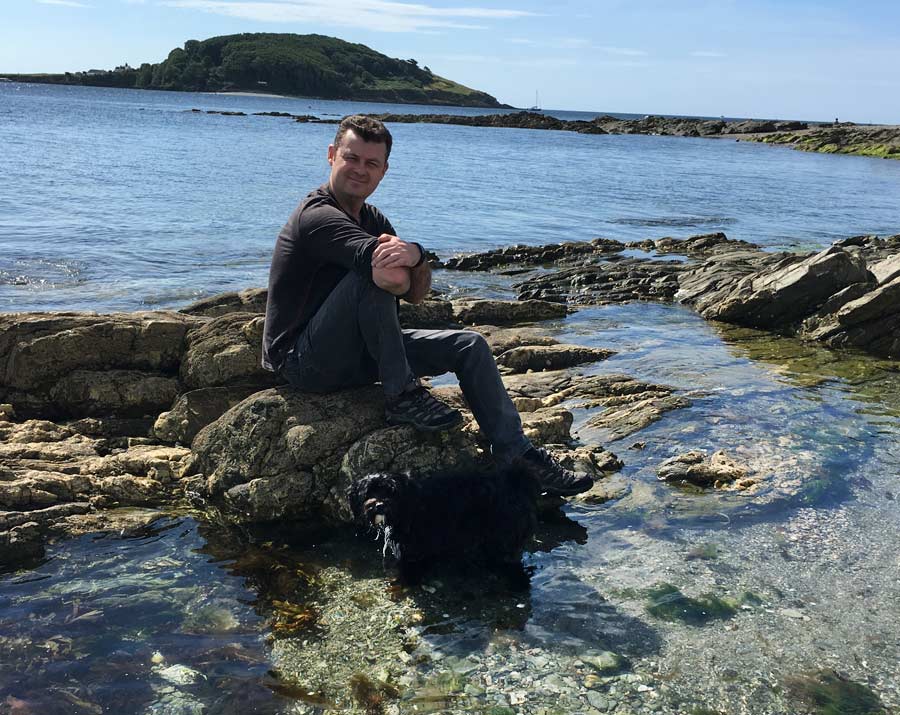 My first experience of paid commissions were watercolour paintings of harbour scenes. I painted for four consecutive years from the age of 16 for the main gallery in Polperro. I mostly focused on the picturesque scenery of Polperro itself and my watercolours were extremely popular with the tourists.
The Stephens Family, Looe 1910
Pen & Wash, Polperro Harbour aged 16
At sixteen I was accepted on an Illustration art course at Falmouth College of Art for two years. From there I went on to Bournemouth & Poole College of Art and Design to study Natural History and Wildlife Art for a further two years to round off the academic phase of my art learning. This is also where I met my wife Melanie who was also stuudying on the same course.
I started my art career as an illustrator, completing artwork for advertising agencies, book covers and encyclopaedias and gradually moved into the commission only side of work. I have spent every working day of the last decade, drawing and painting. Luckily, I love every minute of it and feel incredibly fortunate to be able to make a living from this form of art.

I take my job very seriously. As the fees I am able to charge have risen over the years so has the responsibility I feel to do a good job and provide the level of service expected. I feel that the partnership Melanie and I have is perfect to meet the needs of the client. Melanie's organisational skills and engaging manor put the client at ease and ensure that everything runs smoothly. This allows me to concentrate on producing the best quality portraits possible, knowing that the clients are in very safe hands.

Also, as a brilliant artist in her own right, Melanie is able to talk to the client and advise them from an artist's point of view. We have been working happily together in our cottage studio for the last 17 years without arguments, so we must be doing something right!